During the summer season, the warming temperatures, the bright blue skies, and sun shiny days are drawing people outside and into their backyards. However, why should enjoying the great outdoors, be considered roughing it? Shouldn't the space be as comfortable an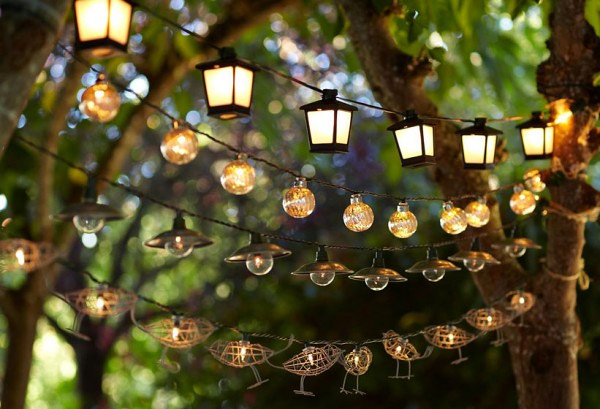 d ideally primed for entertaining as the indoor living areas?
Here are a couple of tips that can be utilized this weekend to fundamentally change the comfort level of a backyard.
Re-Cover the Ground
Grass or mulch is the traditional ground covering for the backyard. However, it doesn't quite feel cozy, so why not try buying a nice rug for the outside. By adding a polypropylene outdoor rug, either over grass or even a deck, it creates an instant comfortable gathering space.
Colored Lawn Chairs
Lawn chairs are a pivotal part of any backyard, but a wide assortment of different chairs in a variety of colors can add the necessary flare to a boring backyard space. Plus having a few extra chairs around is always a good idea for entertaining.
Clustered Lighting or Candles
Once the sun goes down, lighting becomes one of the most important aspects of enjoying a house's backyard space. Rather than installing a set of floodlights, why not cluster decorative lamps or candles in groups around the yard? The softer light creates a warm atmosphere that inspires casual, but intimate, conversation that can go long into the night.
Create Sections or Nooks in the Yard
Nothing says a great afternoon with friends than hanging out in a comfortable space carefully sectioned off for optimum comfort. By using these tips, like adding a new-carpeted space and clustered lighting, homeowners can create unique and interesting nooks in their yards that their guests will naturally gather in. These spaces become the highlight of any summer backyard gathering.